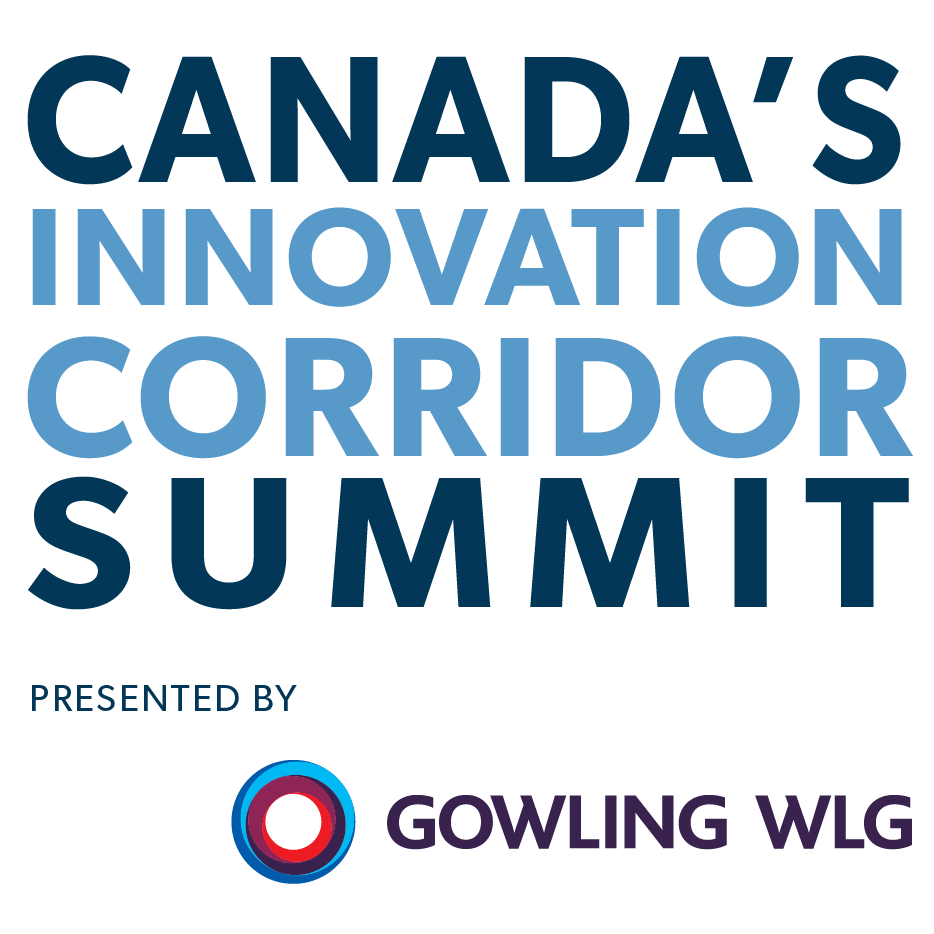 Regional Collaboration, Global Competitiveness
Building Canada's Innovation Corridor
What is the Corridor Summit?
Regional connectivity and collaboration fuel success in the modern global economy. Canada's Innovation Corridor Summit is a business-led initiative to strengthen bonds across the Greater Toronto and Hamilton Area and Waterloo Region – a high growth economic zone in Southern Ontario defined by a dense cluster of advanced manufacturing and technology firms. The long-term goal of the summit is to inform and drive transformational actions that shape the corridor's future as a world-class region measured by talent, productivity and quality of life. This year's inaugural summit focused on three regional priorities of shared interest:
Advanced Manufacturing
Workforce Development
Goods Movement
Corridor Summit 2019 will be hosted by the Toronto Region Board of Trade and its partners. The summit is an initiative of Canada's Innovation Corridor Business Business Council, a partnership of leading Chambers of Commerce and Boards of Trade in Southern Ontario.