Event Date:

 Wednesday, April 29th 2020

Event Time: 8:30 AM – 4:00 PM
Registration: 7:30 AM
Location: Bingemans, 425 Bingemans Centre Drive Kitchener, ON
Room: Marshall Hall
Draft Agenda – Subject to Change
Registration & Breakfast – 7:30-8:30am
Keynote 1
Armughan Ahmad is a President & Managing Partner, Digital at KPMG. He leads the firm's digital transformation solutions go to market serving large enterprise, commercial and public sector clients. KPMG is bridging the consulting services with mainstream and exponential technologies to deliver business function level customer experiences.
Keynote
Armughan Ahman
President & Managing Partner, Digital at KPMG
Panel 1 – The Future of Work & Learning
This panel of industry leaders will discuss how education, government and employers can help organizations succeed as technology transforms the workplace.
Moderator
Dr. Norah McRae
Associate Provost, Co-operative & Experiential Education
University of Waterloo
Panelist
Simon Chan
Vice President, Talent, Academy,
and Future of Work, Communitech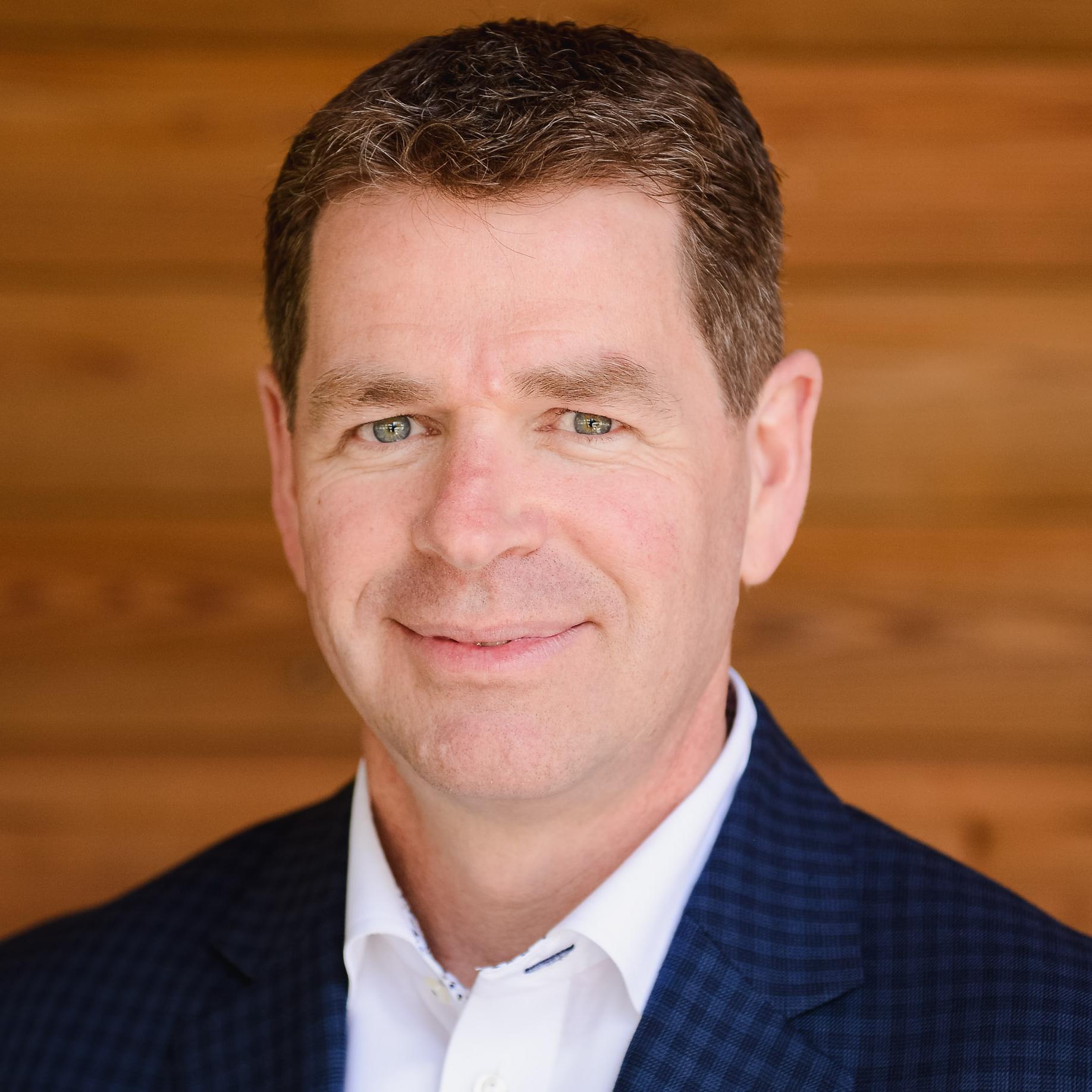 Panelist
Mike Doughty
President & CEO, Manulife Canada
Panelist
Valerie Walker
CEO, Business/Higher Education Roundtable (BHER)
Panel 2 – Recruiting & Retaining Talent
Industry leaders will discuss what their organizations are doing to attract and retain talent within their organizations.
Keynote 2
The Honourable Lisa Raitt joined CIBC Capital Markets in January 2020, having previously worked in both the public and private sectors. Ms. Raitt's current focus is on senior client coverage and business development with clients in the energy, infrastructure and industrial sectors, which align closely with her deep expertise.
Prior to her current role, Ms. Raitt was the President and CEO of the Toronto Port Authority. She was elected into the House of Commons in 2008, where she went on to hold three senior portfolios serving as Minister of Natural Resources, Minister of Labour, and Minister of Transport. Most recently, Ms. Raitt was the Deputy Leader of the Official Opposition and the Conservative Party of Canada.
Keynote
Hon. Lisa Raitt, P.C
Vice-Chair Global Investment Banking, CIBC Capital Markets

Panel 3 – Continuous Learning & Education
This expert panel will highlight the changes in training and technology that involves the continuous learning and skill development for employees across all sectors.
Panel 4 – Innovations in Municipal Service
Innovations in service delivery are important in helping municipal governments provide improved services for the public. New technologies and training to improve the services that people expect involves continuous learning, developing skills, and recruitment and retention of the brightest talent. This panel will explore what the municipal sector is doing to deal with these changes and how they are doing it.