Event Date:

 Tuesday, June 11, 2019

Event Time: 8:30 AM – 4:00 PM
Registration: 8:00 AM
Location: Metro Toronto Convention Centre, 255 Front Street W, Toronto
Room: South Building – Room 718
KEYNOTES
Now or Never – Building a Global AV Hub in the Corridor
While a future of autonomous transport still seems far away, the next few years will be critical in determining the global hubs that will drive this future. Travis Hester, the President and Managing Director of GM Canada, will deliver a keynote highlighting the urgent need for action in the Corridor to secure our place in the development and deployment of AV mobility solutions.
*More keynotes to be announced
PANELS
Panel 1: Industry Collaboration
The federal Innovation Supercluster Initiative aims to build global industry leaders through improved collaboration among businesses of all sizes and post-secondary institutions. This expert panel of leading companies involved in NGen Canada, the Advanced Manufacturing Supercluster, will discuss the thinking behind lighthouse projects that seek to expand the use of productivity-enhancing technology in manufacturing, and what potential they hold.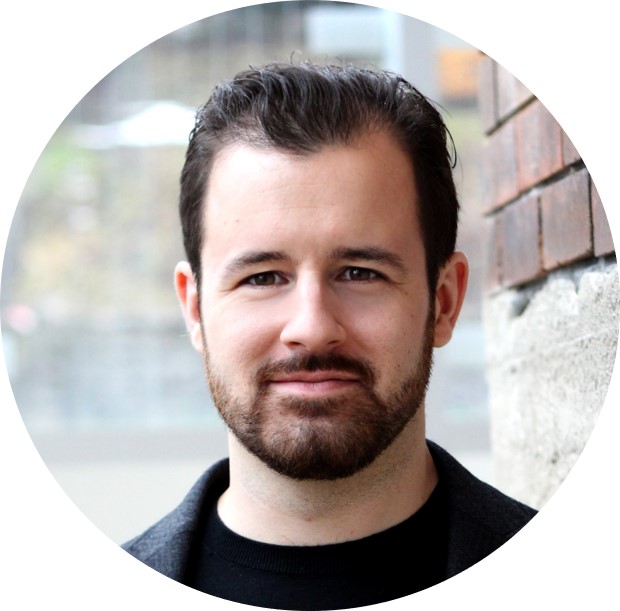 Ryan Gariepy, Clearpath Robotics
Mike Baker, Bluewater Wood Alliance
*More speakers to be announced
Panel 2: Commercializing Research
Whether led by post-secondary institutions or innovative companies, research needs to be transformed into products that find customers. While the region features many examples of companies that have made this leap, more can be done to accelerate this process. This expert panel will highlight those success stories and discuss how to overcome barriers and bring new products to market.
*More speakers to be announced
Panel 3: Advancing Mobility Solutions
Researchers and companies across the Corridor are actively collaborating to test and validate connected and autonomous vehicles. As the future of mobility takes shape, it presents the Corridor with two major opportunities: to build the technologies and vehicles for this new era, and to solve the challenges we face moving around the region. This expert panel will discuss the growth of the regional ecosystem and how to enable deployment of next-generation vehicles in the Corridor.
*More speakers to be announced
Panel 4: Civic Leadership – the City Managers' Perspective
The Innovation Corridor is made up of cities and regions that are each facing different challenges and opportunities. This final panel invites a perspective from city managers on their role in making these economic opportunities possible. How can municipalities become first customers of technologies? Does public procurement need to change? And what regulatory changes can municipalities make to encourage innovation while maintaining public safety?
*Speakers to be announced